Con-Edison Clean Heat Program
Find Out If You Qualify
Heat pumps provide a clean, cost-effective alternative for heating and cooling. Con-Edison and NY State are promoting the transition from traditional fossil fuel heating to electric heating (such as air source and geothermal) to obtain the benefits of cleaner, renewable resources.

As a customer of Con-Edison, you may be eligible to receive incentives, in the form of rebates, for the purchase and installation of heat pumps.

Eligibility for Participation in the Program
In order to qualify, you must:
An eligible customer served by Con-Edison
Have HVAC heat pump systems installed for space heating, hot water heating, and/or process heating within the cycle term of the program
Your residential or commercial space must be occupied year-round
All proposed equipment shall meet local codes and standards (2020 ECCCNYS for Westchester)
About the Program

The NYS Clean Heat Statewide Heat Pump Program ("NYS Clean Heat Program") is a collaboration between the New York electric utilities (including Con-Edison) and NYSERDA. The focus is to enable building electrification via heat-pump incentives in the form of rebates.
The program's objectives are to:
Facilitate a transition away from fossil-fuel heating
Achieve statewide heat-pump goals and build a low-carbon market infrastructure
Less volatile annual energy bills, especially advantageous for customers with fixed,

low, or moderate incomes
Additionally, effective July 1, 2021, there are additional incentives for certain Heat Pumps installed within designated gas-constrained areas of Westchester. Fill out the form to learn more.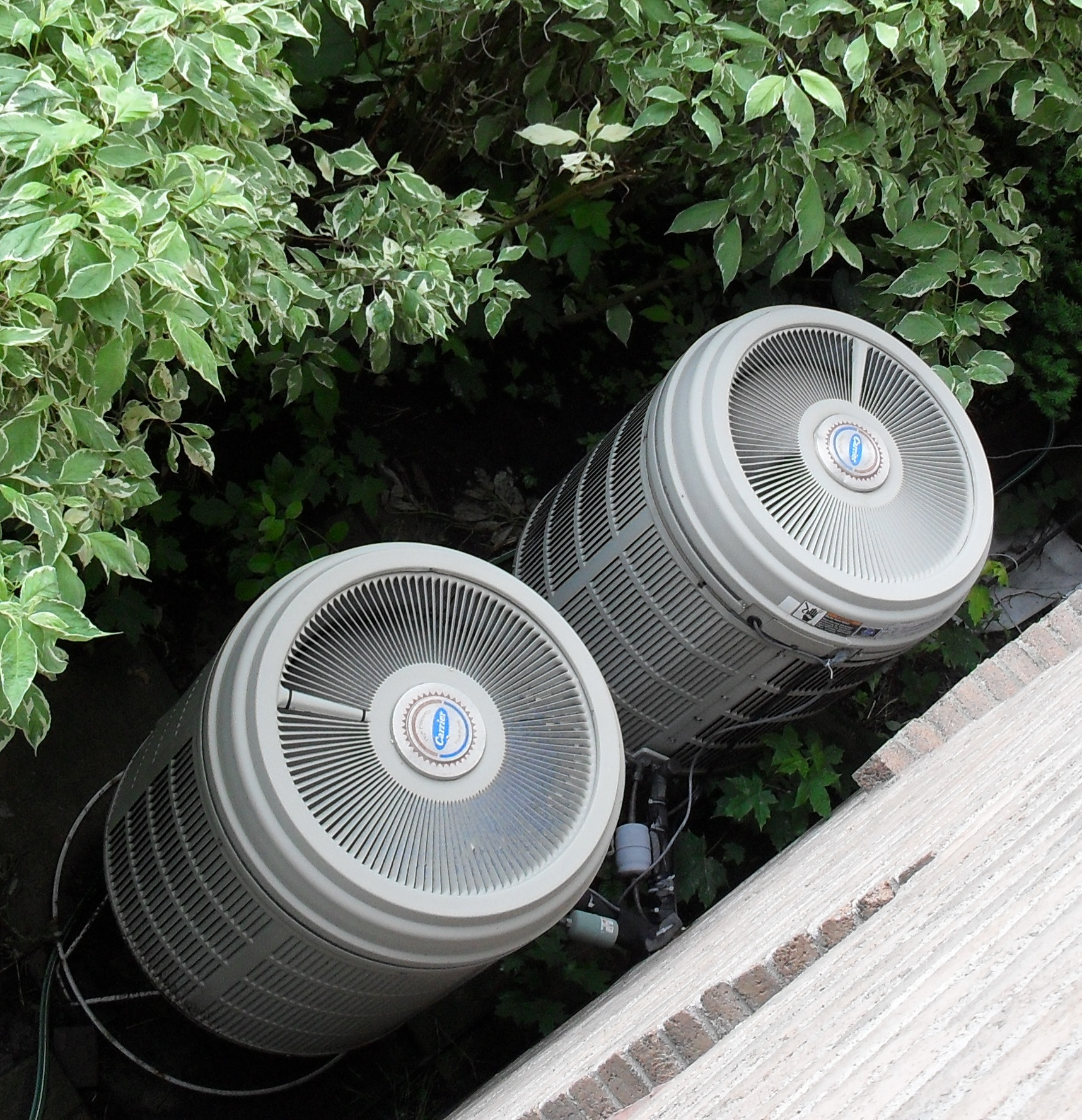 Mitsubishi Mini-Split Heat Pump Multi-Zone HVAC Systems
Mitsubishi's Mini-Split Heat Pump Multi-Zone HVAC Systems allow you to enjoy year-round savings and efficiency on cooling & heating and take full control of your comfort with room-by-room control.
Reduce your carbon footprint. Heat pumps allow you to control the temperature and comfort level in multiple spaces, so you only heat and cool the areas you're using.
Easy installation. Ductless systems are less invasive to your home and can be set up in as little as a day.
Maximize efficiency.